What is the most kills you have gotten in the game?
For me my personal best is 18kills in a single 6 minute match.
I have a video of me doing it here it is: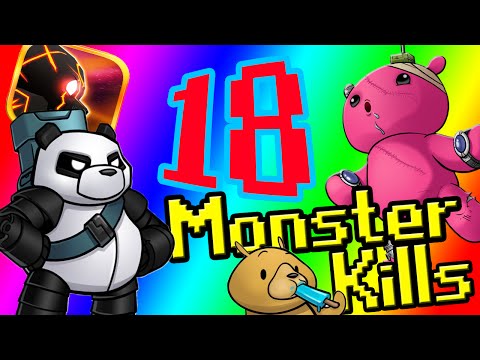 My question to you guys is what is the max kills you guys have gotten in a match?
Tagged: