Since you don't see me in BBO that much I would share the games I play
I have Seven Knights which is a amazing game I play the most and was fun. I play the Korean, Global and Japanese
This is the Korean Version:
This is the Global Version:
And I the Japanese Version:
Then another game I play is Unison League which was addicting till I got bored... I have Japanese and Global.
Global Version:
And the Japanese Version:
Another game I play is Dragon Ball Z Dokkan Battle which I have is Japanese and Global Version
Japanese Version:
Global Version:
And that's it those are the games I play and some I do but I quit playing those games...
Hope ya enjoy the games I play
Edit 9/3: Wow I played this amazing game for a month now >_< and it's called BlazBlue Revolution Reburning!
Also in a month I did pretty well
Well if your interested of this game met me at Server 15 America
Anyways have a good day y'all!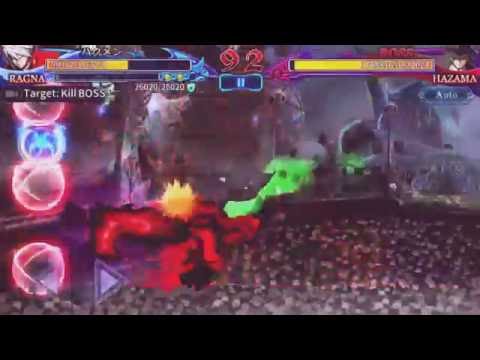 Also a 1st video from YouTube