New Map Preview: Marecraft Arena
Many new crazy, awesome, cool things are coming with update 1.4.3. To ride on the excitement of our teaser image from earlier today, check out this fly through video of the new, upcoming map: Marecraft Arena. Featuring all new original music. Get ready to kick some bear tail and take some paws, all inside the belly of a unicorn.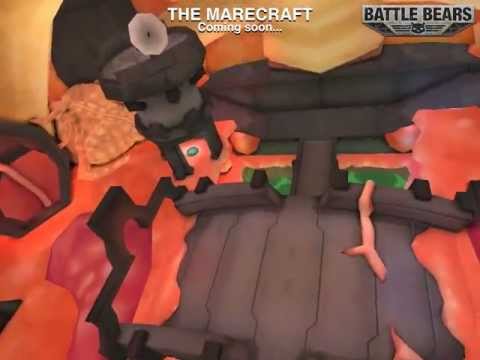 SkyVu Entertainment.
For support, please contact
[email protected]
about your questions and concerns.
Tagged: