Man I'll miss this place, even if for the past year+ I've only been posting music.
I spent so much time invested in this franchise that I can't really bear (haha) to leave, even if I don't really play the games any more. I'll probably continue to vaguely follow the franchise, but I probably won't ever be as invested as I once was.
Thanks for the good times, SkyVu and everyone on the forum.
I will continue to post music until the forum's last day.
The choons will never die.
Thanks for the memory,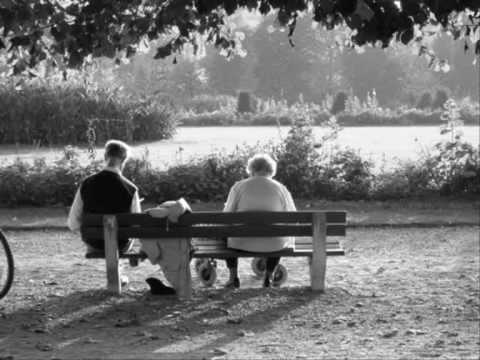 and carry on.